Explore Destinations
Discover boat rentals in Dubai, Ibiza & Miami.
Your boat rental adventure starts with
Bookanyboat.com
With us, you can easily browse and find the best boat rental in Dubai, yacht charter in Ibiza or party yacht in Miami and book any boat in minutes.
Browse our selection of 150+ boats, yachts and water activities in Dubai, Ibiza and Miami
Book any boat rental, luxury yacht charter or water experience within minutes
Enjoy sunset cruise, celebrate a birthday party or just relax on a luxury yacht!
---
Fantastic trip round the palm!
Great day out with a brilliant trip around the palm. Essam made it very easy to book, and provided a fantastic follow up service covering off all my queries. Will definitely use these guys again next year!
William H
Great Value
Excellent value and great customer service, we will be visiting again. We were suggested this by friends and we were so happy we took their advice
Harvey Herdman
Super easy and simple to book!
My booking was really easy and the staff was super friendly and responsive. The Yacht was in excellent condition and everything went smooth from booking to the actual trip around Dubai Marina!
Zahra M
Best Boat & Company used in 3 years of Boat Partying!
Excellent boat, staff, all round experience! Such an easy website to use as well and was kindly greeted by Essam on the day to ensure everything was OK. Will certainly be using again :)
Michelle Plant
Fantastic tour of Dubai!!
We really enjoyed this part of our holiday. The yacht was fantastic, clear with lovely seating area on the front and upper deck. We went out for 5 hours and saw all the key sights Dubai Marina, JBR, Shaikh palace, Atlantis etc... The captain and crew were brilliant and really looked after us. Would recommend thanks again!
Navigator
Brilliant trip from the sea:)
Brilliant experience from the Sea! We booked online and received a call with hours to confirm the booking details and meeting place. Very helpful captain and crew that helped us with our food prep and BBQ. Brilliant tour of Dubai from the sea :D
Tony Desouzaaa
Water, water, water
In Dubai for a bit of family time and capped this morning and was able to book for this afternoon. Great time out on the water on a Majesty 44 with captain and mate. Nice tour around Palm Island, anchoring up for a swim and incredible views from the water everywhere you look. A must do while you're in Dubai!
John O
Incredible experience, Great service
Had an absolutely wonderful time, awesome service and it was simple to use recommend to anyone looking for a tour of Dubai.
Terri M
Fantastic service!
The team were very happy and highly recommend! Thanks!!
Arkan Digital
Dubai Marina tour for 3 hours
Had a great time with friends. Very professional & easy to work with. Will definitely recommend Book Any Boat to everyone.
Joel Mundackal
Great deals with great yacht!
Excellent people to deal with :) Our team had a great 4 hour cruise indeed!
Rowena Edrosa
Absolutely amaaazing
We had a great time. The captain and crew were so friendly, professional and making you feel welcomed. Highly recommended
Dalia Kamal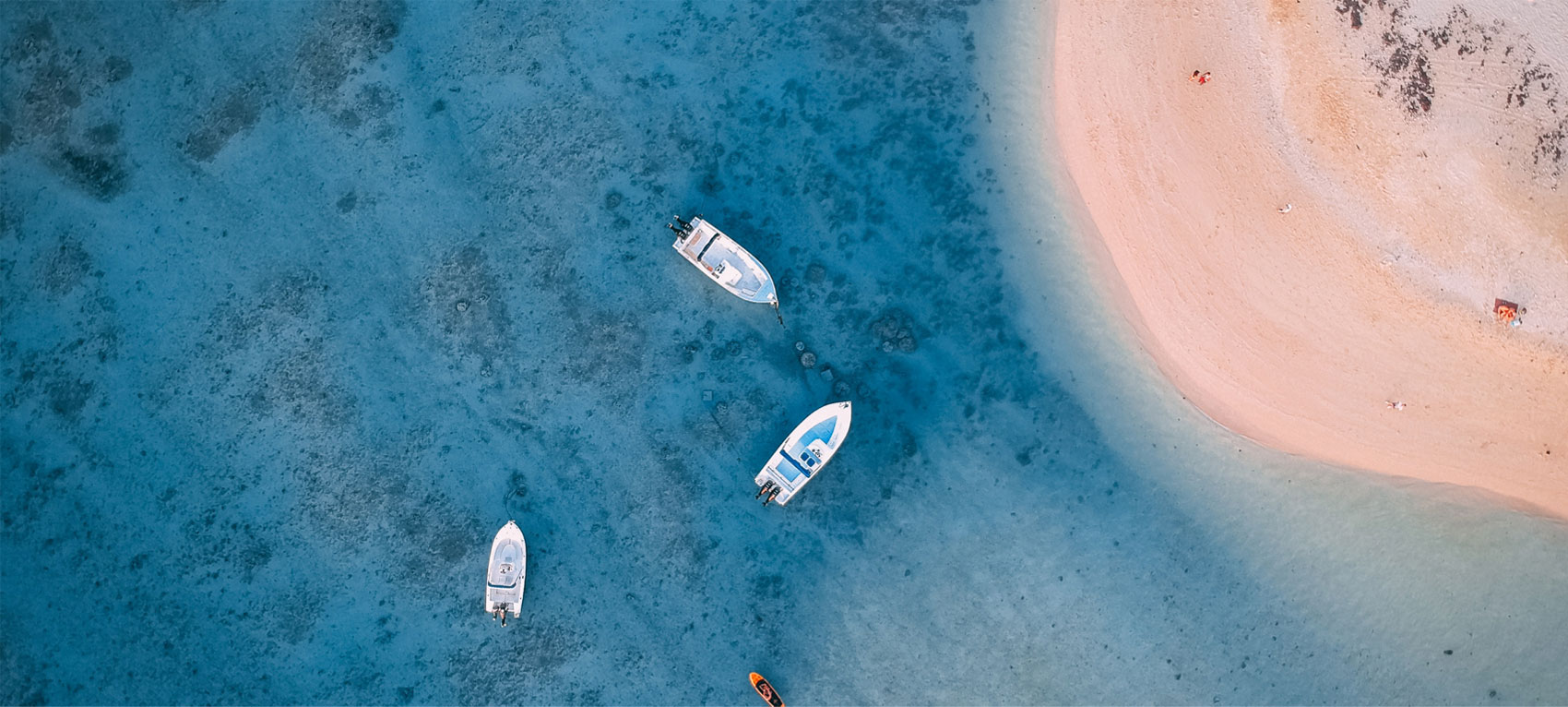 Find out more about Bookanyboat.com
Boat Owner? List your boat on
Bookanyboat.com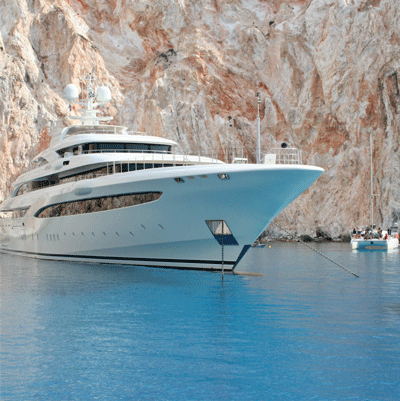 It's been 8 months since working with Bookanyboat.com. They offer a really simple system that allows us to list our boats and accept bookings immediately. Highly recommend Bookanyboat.com who we consider a trusted partner.
—
Sales Manager at Everest Marine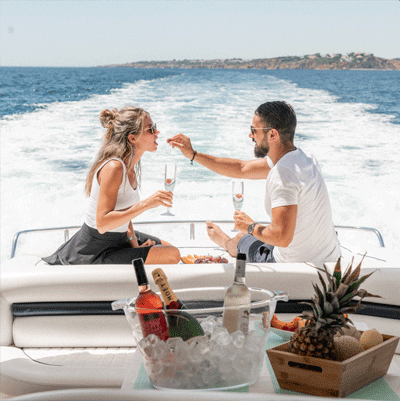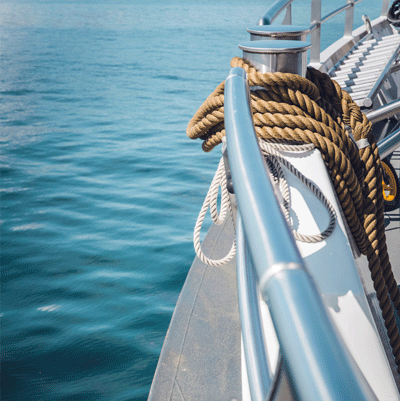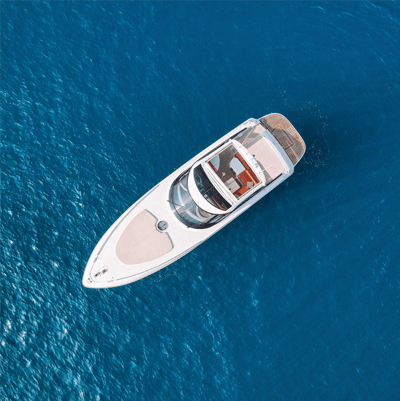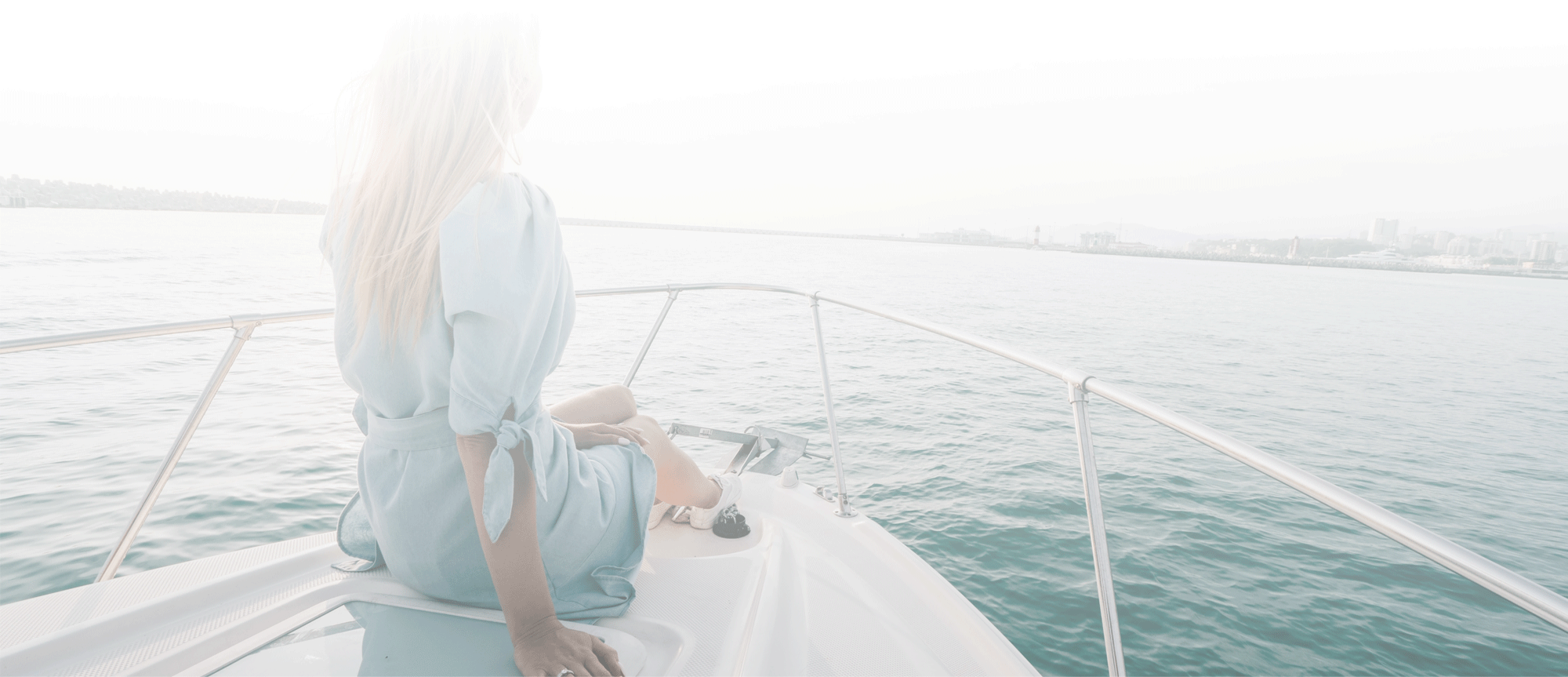 Explore the perfect boat rental, exclusive yacht charter or water activity in Dubai, Ibiza & Miami